Home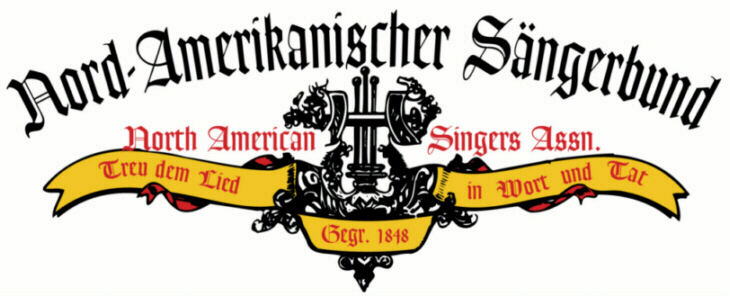 Welcome to the Internet home of the North American Singers Association!
LLiContact: NASaengerBund.org Webmeister

---

♪♪♪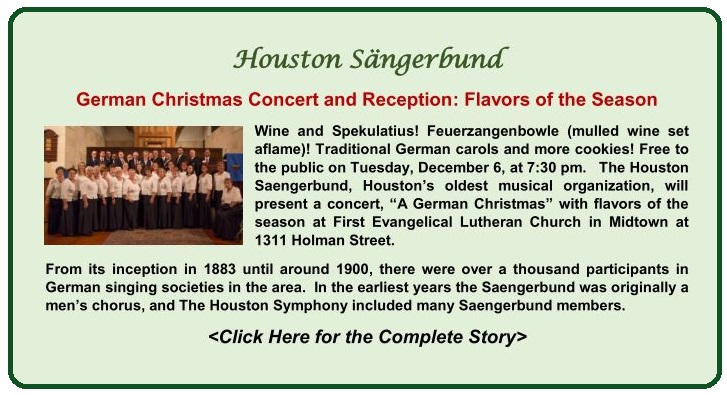 ♪
♪♪
Sänger Zeitung Fall 2016 Issue Number 33
Official News Letter of the North American Singers Association
FALL 2016 Issue click here
Past Issues click here
♪♪♪
Fall and Winter District Concert and Event Schedule


Updated October 26, 2016
<click here>
♪
♪♪

Like NASB on facebook

-
click here
♪♪♪
2018 NASB Sängertag Notice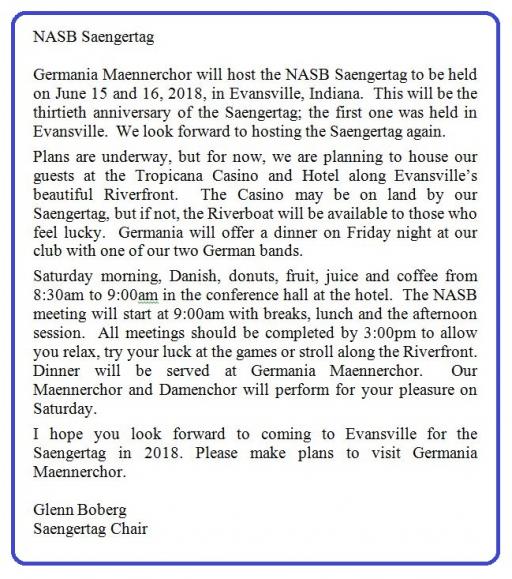 Click here for PDF
♪♪♪
62. Nationales Sängerfest ~ Nord-Amerikanischer Sängerbund
Pictures of the Empfangskonzert ~ Friday May 27, 2016

Pictures of the Hauptkonzert Rehearsal ~ Saturday May 28, 2016 9:00 AM
Picture of the Hauptkonzert and Sängerfest Dinner, Saturday May 28

♪♪♪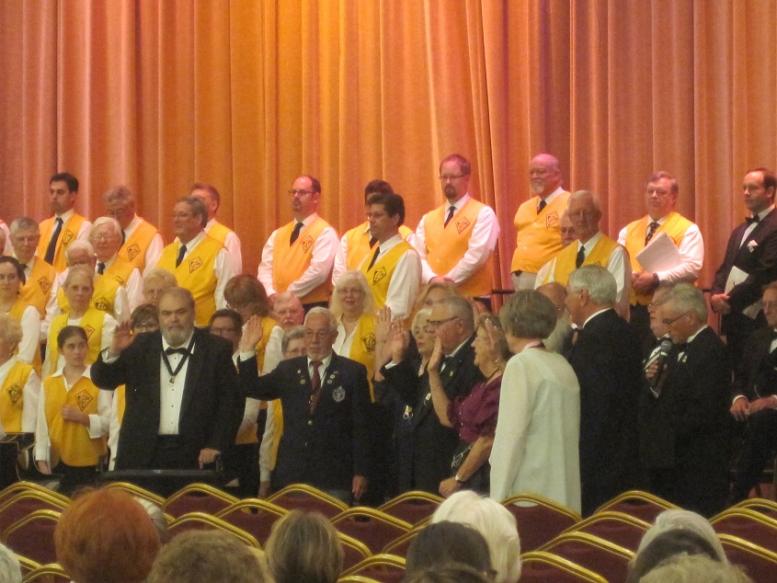 Meet the National Board of Directors
Inaugurated

on May 27, 2016
at the 62. Nationales Sängerfest in Pittsburgh.
♪
♪♪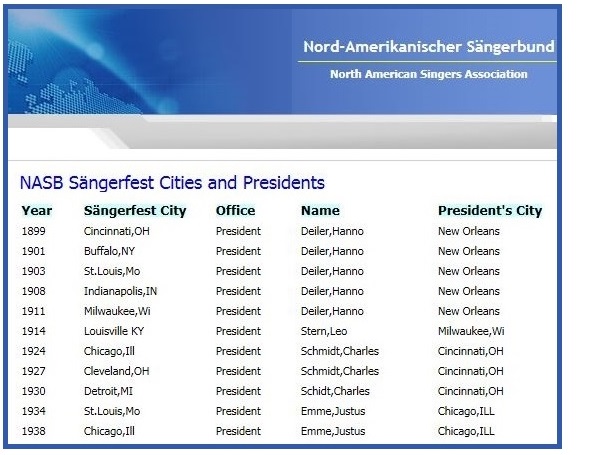 List of National Sängerfest Host Cities and Presidents

from 1849 to 1916 has been added to the Heritage section ~ click here
♪
♪♪

Featured facebook page:
Featured web sites:

Elmhurst Männerchor - Chicago District
~ facebook link ~ web site link ~



♪
♪♪
Featured web site:



♪
♪♪
WEB SITES and facebook pages of the NASB Choruses
See what the NASB Choirs have been up to and what they have planned!


Web Sites for 37 Choirs listed



Interact on facebook!
facebook pages for 23 choirs listed


(NASB Choirs, if your Web Site and facebook LINKS are not listed, please send them to
NASaengerBund.org Webmeister
)
♪
♪♪

New Links of Interest
Youngstown Saxon Club

facebook and web site links added to the Links of Interest page.




Web Site Link

~

facebook Link



Schuhplatter und Tracktenverein Bavaria,

Cleveland, Ohio




Web Site Link



♪
♪♪

The NASB facebook page has 266 likes and the number is growing!  The page has fans not only from the USA, but from Germany, Switzerland, Morocco, Egypt, Italy and India.  Besides providing periodical information regarding the NASB activities, the informative and entertaining posts of fans and other German oriented pages are shared making the NASB facebook page a hub of information from both affiliated choirs as well as many other organizations. 
Visit the NASB facebook page and join the fun and the exchange of information and entertainment with a German flair!
NASB facebook ~
Click here
♪
♪♪
Listen
LIVE every Sunday morning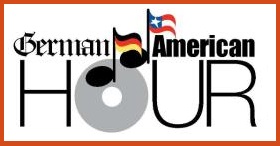 Toledo's German-American Hour Radio Show



The show can be heard each Sunday,
between 9:00 a.m. and 10:00 a.m. ET
http://www.germanamericanhour.com/ click here

Listen Live or revisit Archived shows!

WCWA 1230 AM ~ WIOT 104.7 HD2 Toledo ~ iHeart.com

♪
♪♪
A copy of the NASB constitution and bylaws has been added to the ABOUT page.
Click here to view the document in PDF format.

♪
♪♪
NASB HERITAGE PAGE

This historical information is researched, analyzed and prepared
by NASB Historian Wolfgang H. Wengler
.
click here to Go to the History Archives page

♪
♪♪
National Sängerfest Program and Song Book Archive
Click here for a list of the program and song books
that are part of the
NASB Sängerfest archives.  There are quite a number of books from
the early years that are not in the archive and are noted in the list.
If you have copies of the missing books please let us know and we
will acknowledge that the books exist and, if you wish, where they are
located. 

Of course the NASB will welcome donated books to be added to the National Archive.
Contact:
archivar@nasaengerbund.org
or
NASaengerBund.org Webmeister

♪♪♪

Choral Web Sites of intertest
National Sängerfest Statistics since 1849
♪♪♪
The N.A.S.B is a member of the Deutscher Chorverband
http://www.deutscher-chorverband.de/
Remember Contributons are TAX Deductable, Don't forget the
NASB Foundation.
Click here to get a free download of a PDF Reader