Home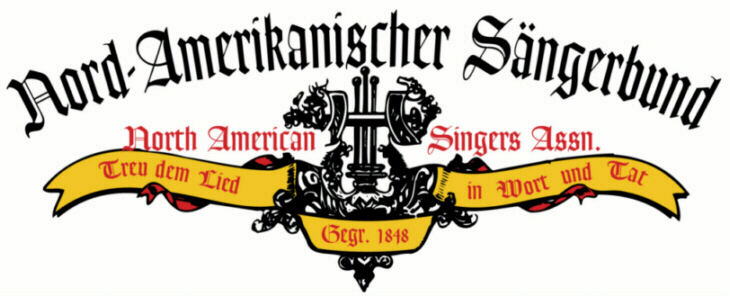 Welcome to the Internet home of the North American Singers Association!
Contact: NASaengerBund.org Webmeister

---
N.A.S.B. 2013 Music Directors Forum

and Leadership Workshop
A sincere thank you to the Indianapolis Liederkranz for hosting the Directors Forum and Leadership workshop this year.  The accommodations and amenities were excellent and provided the setting for another successful seminar.

Visit the Indianapolis Liederkranz Web Site:
http://www.indyliederkranz.org/ click here

♪♪♪
Visit the Deutscher-Chorverband:

http://www.deutscher-chorverband.de click here

♪♪♪
Meet the 2013-2016 N.A.S.B. Board of Directors click here

♪♪♪
The 61st National Sängerfest
June 20 - 23, 2013 in Milwaukee
ORDER THE PICTURE OF THE COMBINED NATONAL CHORUS taken
at the HAUPTKONZERT on June 22nd.

Print out the Photo Order Form - click here for form
Complete the Form and Mail To:

Saengerfest 2013
PO Box 1274
Grafton, WI 53024

♪
♪♪
Carpathia Club 100th Anniversary Information
website click here
♪♪♪

Jack and Tim are available any time you want them!

German-American Hour Archived Shows - Click - Listen - Enjoy Any Time!
♪♪♪
WEB SITES of the NASB Choruses
-

Stop and pay a visit to the web sites of the NASB Choirs

♪♪♪

Toledo's German-American Hour Radio Show
with Tim Pecsenye
The show can be heard each Sunday, between 9:00 a.m. and 10:00 a.m. on WCWA-AM 1230.
It is also streamed over the Internet at  

www.1230foxsports.com

.



Go directly to
1230 WCWA On Air.
♪♪♪

Choral Web Sites of intertest
National Sängerfest Statistics since 1849
♪♪♪

The N.A.S.B is a member of the Deutscher Chorverband
http://www.deutscher-chorverband.de/
Remember Contributons are TAX Deductable, Don't forget the
NASB Foundation.
Click here to get a free download of a PDF Reader