Home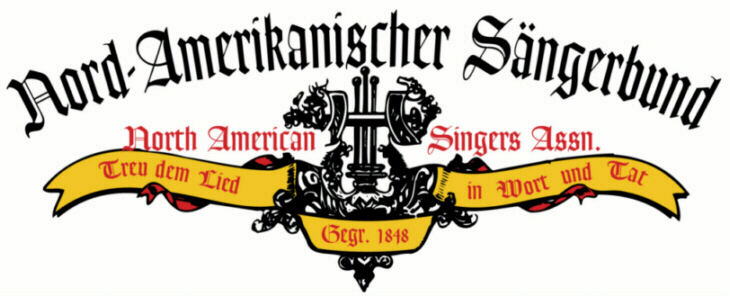 Welcome to the Internet home of the North American Singers Association!
Contact: NASaengerBund.org Webmeister

---
♪
♪♪
Sänger Zeitung FALL 2014 Issue Number 27


Official News Letter of the North American Singers Association
Fall 2014 Issue click here
Past Issues
click here
♪

♪♪




Like Us on facebook

- click here

♪
♪♪
A link to the web site of the
New Braunfels Gemischter Chor Harmonie has been added to the Choir Web Sites page.
Go to
New Braunfels Gemischter Chor Harmonie!
♪♪♪
WEB SITES of the NASB Choruses
-

For More Choir and District Events and Information

♪
♪♪
62. Nationales Sängerfest Pittsburgh
Thursday, May 26 - Sunday, May 29, 2016

Attention NASB Choirs

-
Sängerfest Songbook Order Form
Go to 2016 National Sängefest Page
♪
♪♪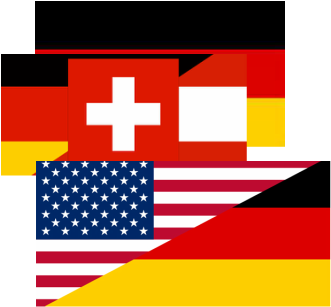 German American Radio
"is one of the first Internet radio stations
in all of the Western Hemisphere to offer both tunes and content for the
German American community twenty-four hours a day and seven days
a week".
Click on the image to tune in...
♪
♪♪
Listen to Jack and Tim
LIVE every Sunday morning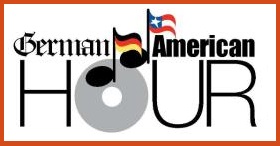 Toledo's German-American Hour Radio Show


with Jack Renz and Tim Pecsenye


The show can be heard each Sunday,
between 9:00 a.m. and 10:00 a.m. ET
http://www.germanamericanhour.com/ click here

Listen Live or revisit Archived shows!

WCWA 1230 AM ~ WIOT 104.7 HD2 Toledo ~ iHeart.com

♪
♪♪
A copy of the NASB constitution and bylaws has been added to the ABOUT page.
Click here to view the document in PDF format.
♪
♪♪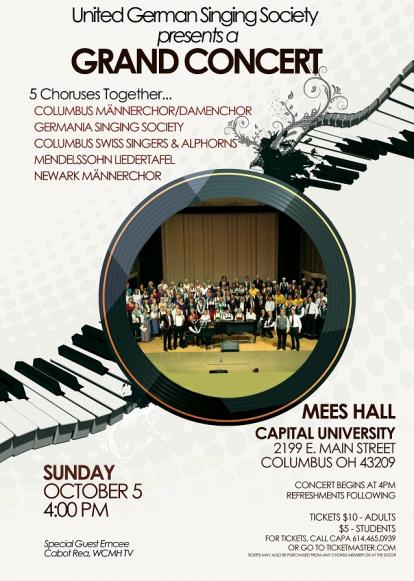 United German Singing Society


presents a




GRAND CONCERT
Sunday, October 5 at 4:00 PM
MEES HALL CAPITAL UNIVERSITY
Click on image for full Concert Information
♪
♪♪
NASB HERITAGE PAGE updates

♪ A list of the National Sängerfest songs sung from 1879 to 2013.
♪ The founding dates of the affiliated NASB choirs begining in 1848.

This historical information is researched, analyzed and prepared
by NASB Historian Wolfgang H. Wengler
.
click here to Go to the History Archives page

♪
♪♪


NASB Director's Forum July 11-12, 2014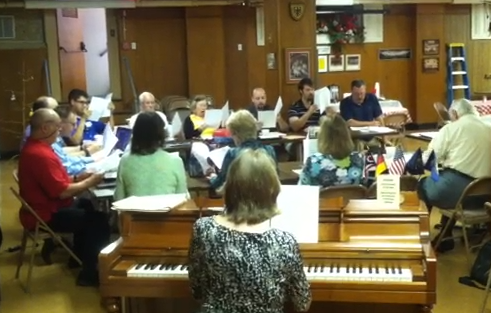 First draft of the Song Selections for the
2016 National Sängerfest in Pittsburgh
click here

Video clip from the Forum
click here
♪♪♪
JUNE SÄNGERFESTS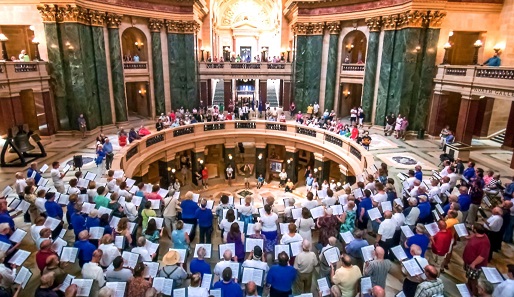 The 2014 Wisconsin Sängerfest in Madison.
The Wisconsin Singers held their
Sängerkommers on Saturday, July 21, 2014
and then performed an evening concert.
On Sunday, July 22nd, the District Chorus
performed in the rotunda of the Wisconsin
State Capitol building.
Click here for more!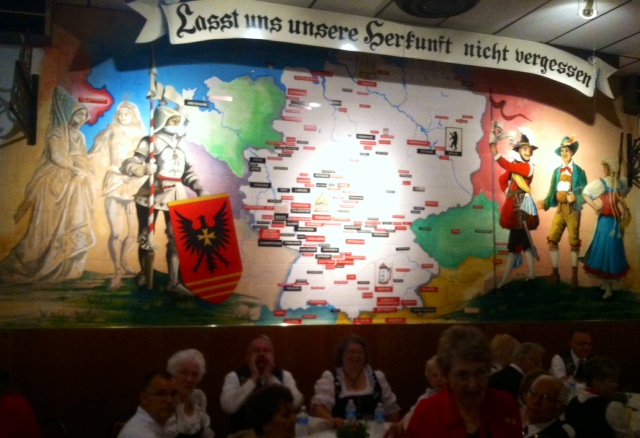 The
61st Southern Ohio, Kentucky,
Indiana and Illinois (SOKII) singing
Bezirk (District)
held their
2014 Sängerfest June 6-8,
in Louisville, Kentucky.
Click here for more!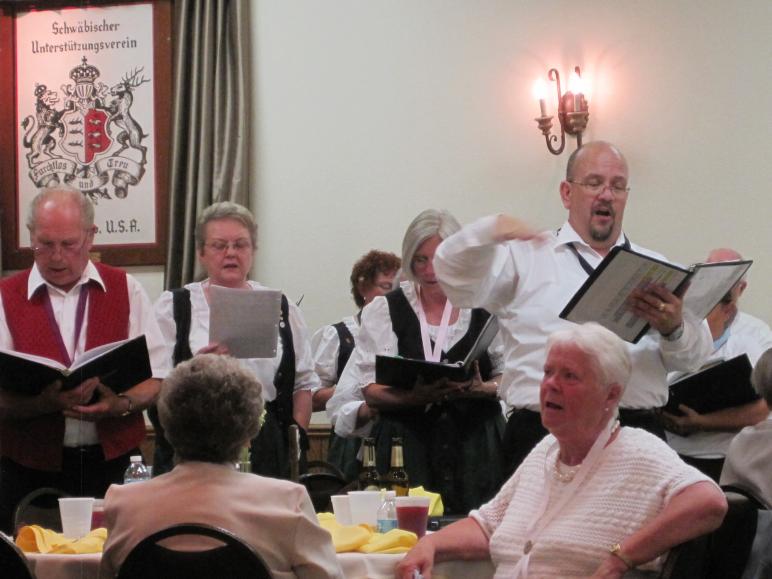 39th Song Festival of the
Central Ohio Singers District
June 7, 2014
Click here for more!
♪♪♪
National Sängerfest Program and Song Book Archive
Click here for a list of the program and song books
that are part of the
NASB Sängerfest archives.  There are quite a number of books from
the early years that are not in the archive and are noted in the list.
If you have copies of the missing books please let us know and we
will acknowledge that the books exist and, if you wish, where they are
located. 

Of course the NASB will welcome donated books to be added to the National Archive.
Contact:
archivar@nasaengerbund.org
or
NASaengerBund.org Webmeister
♪♪♪
10th Annual German Fest & Father's Day Picnic
Presented by
The Carpathia Club of Sterling Heights, Michigan


June 13th, 14th and 15th, 2014 - click here for Event Flyer
♪♪♪
Gartenkonzert
Presented by Beethoven Männerchor of San Antonio, Texas
June 20, 2014 ~ 5:00 p.m. to midnight - click here for more information
♪♪♪
Sommerfest at Hickory Grove
Presented by German American Central Society of Peoria, Illinois
June 15, 2014 ~ 12:00 p.m. to 9:00 p.m. - click here for Event calendar

♪♪♪

Choral Web Sites of intertest
National Sängerfest Statistics since 1849
♪♪♪

The N.A.S.B is a member of the Deutscher Chorverband
http://www.deutscher-chorverband.de/
Remember Contributons are TAX Deductable, Don't forget the
NASB Foundation.
Click here to get a free download of a PDF Reader