2010 Musical Directors Forum & Leadership Workshop
In 2010 the Musical Directors Forum and Leadership Workshop are being held in conjunction with one another on July 16, 17 and 18.  The Directors Forum will begin at noon on Friday, July 16 and conclude at 3:00 p.m. on Saturday, July 17.  The Leadership Workshop is scheduled to start at noon on Saturday, and conclude on Sunday at 3:00 p.m.  There will be a joint session on Saturday with participants from both the Directors Formun and Leadership Workshop. 

Germania Singing & Sport Society is hosting both events at:
543 South Front Street
Columbus, OH 43215-5626
email: germaniacolumbus.org

Lodging is available at:
Comfort Inn and Suites
650 South High Street
Columbus, OH 43215
Telephone: 614-228-6511

When making reservations use the Group Name: North American Singers Assoc. Group # 239102
Room Rate is $93.49 for Single or Double
You are responsible for your own reservations.

We will try to arrange transportation from Port Columbus Airport (CMH).

Registration for both events is:  $30.00 per participant. 
Due to space limitations only Musical Directors may attend the Directors Forum sesions.
Please register by July 1

CLICK HERE for DIRECTORS FORUM REGISTRATION FORM

CLICK HERE FOR LEADERSHIP WORKSHOP REGISTRATION FORM

Questions:  Contact Tim Pecsenye - tim629@sbcglobal.net


---

2010 Forum for Musical Directors of Member Choruses

When: Noon, Friday, July 16 until 3:00 p.m. on Saturday, July 17

CLICK HERE for DIRECTORS FORUM AGENDA

Topics Include:
-Working with chorus leadership (joint session on Saturday with Leadership Workshop participants)
-Improving the quaility of our choruses
-Developing quality singing with adult, non-auditioned singers
-Special Session with Dr. Daniel Adams


GUEST SPEAKER Dr. Daniel Adams

Dr. Adams is a Professor of Music at Texas Southern University – Houston. His areas of instruction are music theory, music composition, percussion, and graduate music studies. Daniel holds a Doctor of Music Arts (1985) from the University of Illinois at Urbana – Champaign, a Master of Music from the University of Miami (1981) and a Bachelor of Music from Louisiana State University (1978). He currently serves as chair of the Board of Directors of the National Association of Composers; USA and as a member of the Board of Directors of the Houston Composers Alliance and the Texas Faculty Association. Daniel has served as a panelist and lecturer, nationally and internationally on topics ranging from music pedagogy to faculty governance. He is the composer of numerous published musical compositions and the author of several articles, a book, and numerous reviews. His music has been performed in Houston and throughout the United States. Daniel has also received performances of his music in Spain, Germany, Belgium, Turkey, Sweden, Canada, Argentina, and South Korea. In 2004, he was an invited guest conductor for the premiere of a commissioned work at the Teatro Nancional in San Jose, Costa Rica. His music is recorded on Capstone Records and Summit Records.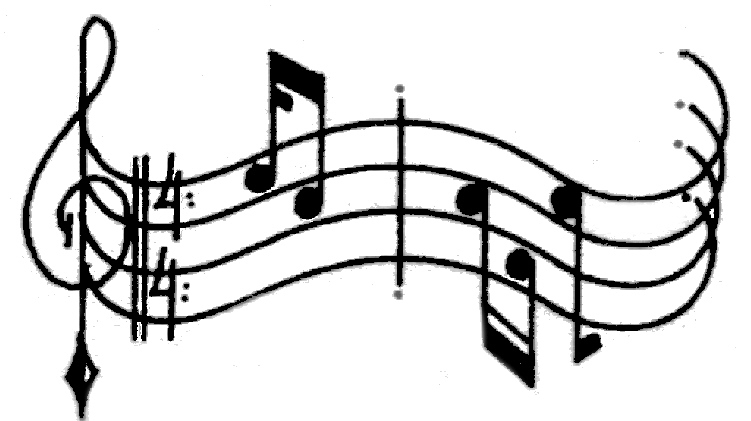 2010 Leadership Workshop of Member Choruses



WHAT MAKES A GOOD CHORUS?



When: Noon, Saturday, July 17 until 3:00 p.m. Sunday, July 18



CLICK HERE FOR LEADERSHIP WORKSHOP AGENDA



Topics Include:
-What does the Leadership of a Chorus need to consider?
-Improving the Quality of our Choruses
-Good Business Pratcices
-Developing a Model from a good chorus
-Working with Professionals (Joint session with participants at the Musical Directors Forum)



Who should attend?


~Chorus/Club Presidents and Officers
~Bezirk Presidents and Officers
~Music Committee Chairmen or Members
~Anyone who wants to learn to be a better leader and better informed
~Repeats Wanted - New People Enchoraged



CLICK HERE FOR 2009 LEADERSHIP WORKSHOP NOTES